MJP IS THE WORLD LEADER IN WATERJET PROPULSION, BUILT AS
A Force to Trust.
SO YOUR ONLY LIMITATION IS HOW HARD YOU HIT THE THROTTLE.
Play Video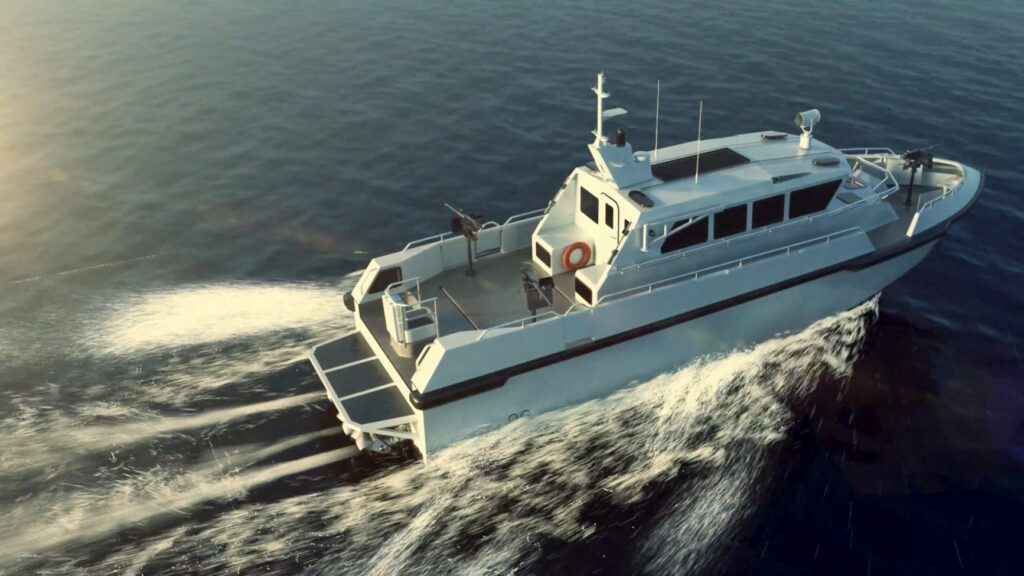 x-series mixed-flow waterjet
HIGHLY ENGINEERED WATERJETS
At Marine Jet Power, we aim to make propulsion that enables captains of all disciplines to achieve their daily tasks with efficiency and speed—without fear of a breakdown or high operating costs. To get the absolute most out of each voyage, our products are tailored precisely for the captain and the job at hand, in a highly engineered and durable package. This has led us to categorically unique mixed-flow, and axial flow waterjets that prove time and time again to be the toughest, fastest, most efficient, and most reliable on the market.

PROVEN PUMP DESIGN
MJP's proprietary pump design features a stainless steel impeller and proven mixed-flow technology for maximum efficiency and high speeds.
MIXED FLOW
Creates thrust using a combined radial and axial flow to achieve high propulsive efficiency.
OPTIMIZED INTAKE GEOMETRY
Optimal performance over the complete speed range, without impacting top-speed capabilities.
NEXT-GEN LINE OF PRECISION CONTROLS
At Marine Jet Power we do everything we can to deliver ultimate performance to the captain. That's why we have engineered our line-up of Jetmaster 3 Controls to give you total command at full throttle or hairline precision while maneuvering in the harbor.
Extreme engineering and testing make our controls the most capable on the market. Our endless combination of features and controls, ease of use, and intuitive movements will give you complete mastery of your vessel even in the harshest conditions.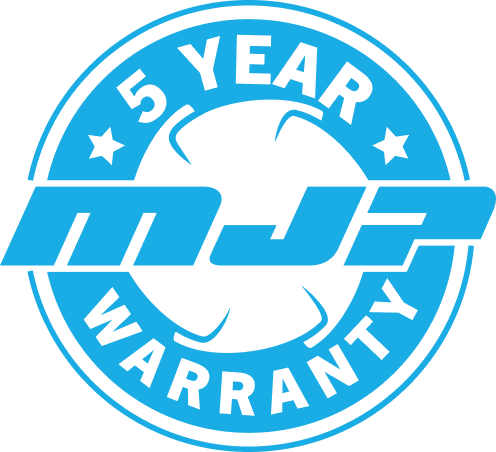 5 YEAR WARRANTY
We take pride in our dedication to keep your vessel operating 24/7–365. Our global service organization is on standby to assist you with parts, training, upgrades, and on-site service whenever or wherever your operation leads you. And our market leading 5-year warranty is just another way to prove that dedication to you.
What We Offer
Installation Support
Technical Support
On-site Service
Genuine Spare Parts
Service Level Agreements
Onboard Training Certification
Swing Units
Factory Impeller Refurbishment
Upgrades
Request Information
Request a quote, information or contact us.
Find Your Sales Rep
Get in contact with your local sales or service representative.