Commercial & Work Boat
Applications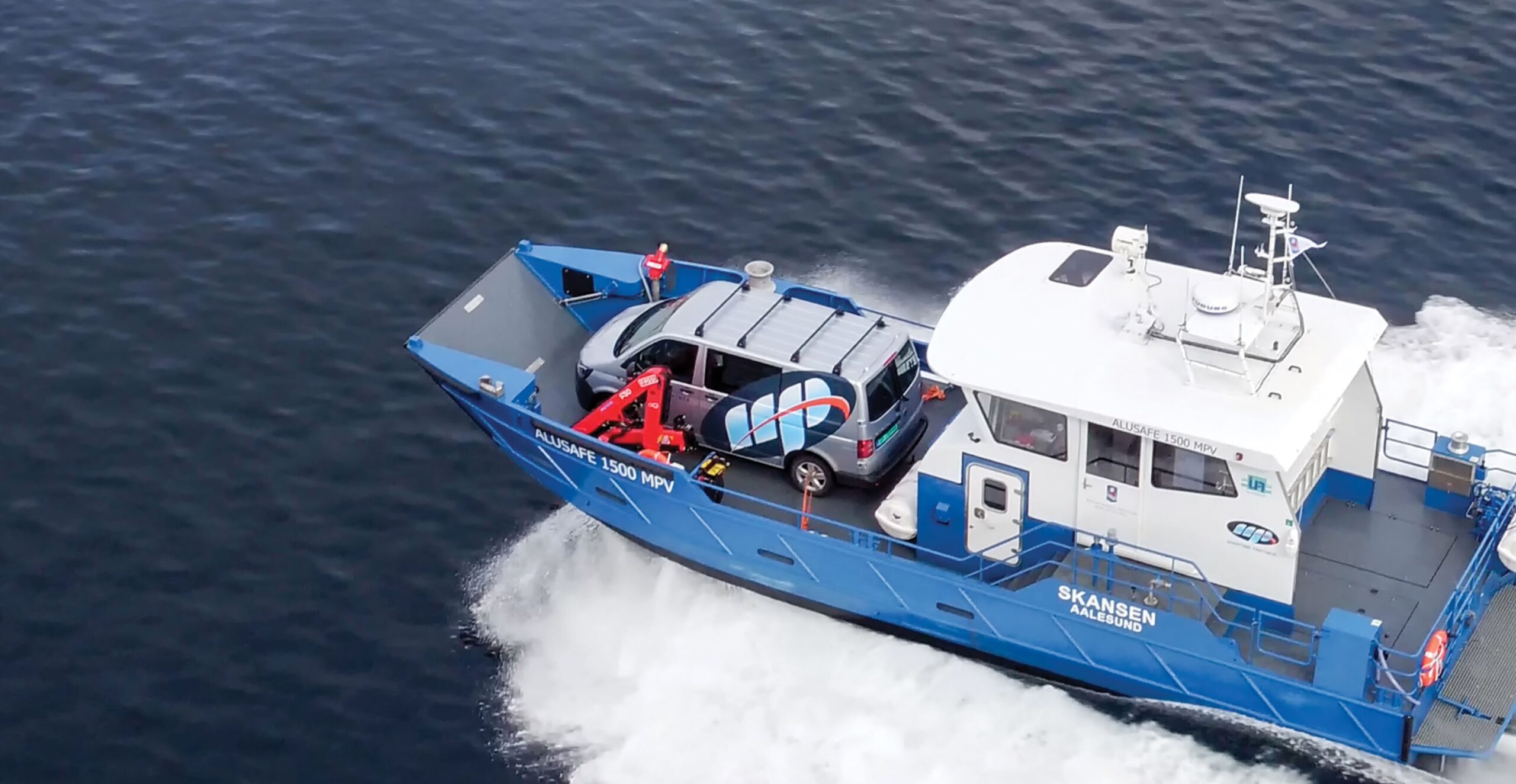 DAY-AFTER-DAY,
GETTING IT DONE
For 35 years our incredibly durable and reliable waterjets have been right there with you, working hard, to get the job done. So push, pull, transfer or haul that payload with confidence and keep your focus on completing your mission. While our focus is keeping you running day-after-day, job-after-job. Whether your mission is suppressing fire, water rescue, research, commercial fishing, or crew transfer–MJP understands the needs of those who work on the water. When every second counts, count on MJP waterjets to get the job done.
Application specific OWNERSHIP
Ownership of a Marine Jet Power propulsion system includes responsibility and commitment to provide our operators with uptime and safe operations.
To provide the best possible support the Marine Jet Power service schedule can be adapted to specific operational profiles, securing the exact service needed for the application.
Cost of Ownership
Based on the applications operational profile we make sure that your equipment gets the needed maintenance exactly when it is needed, providing you with a system that always gives the thrust and efficiency you need, ensuring a low cost of ownership throughout the lifetime of the vessel.
Life Cycle costs
Already at the first request for quote we have the possibility to provide a Life Cycle Cost calculation for a duration of your preference. In addition, we can implement the spare parts and service required for a certain period of time into a Service Contract providing the owner/operator full control over the cost of operation for the duration of the contract. 
Contact us for more information.
Parts Availability
With offices and service partners worldwide we are equipped to provide spare parts and service with shortest possible delivery times. Subject to special needs we provide application specific spare parts recommendations such as Line Replaceable Units, Onboard and Onshore spare parts to be kept in stock by owner/operator.
Application Specific Waterjets
JETMASTER 3 CONTROL SYSTEM
NEXT-GEN LINE OF PRECISION CONTROLS
DYNAMIC POSITIONING
MJP's DP0 system provides GPS positioning control to stay on spot, hold heading and virtual anchoring.
VECTOR CONTROL SYSTEM
Gain precision control of harbor
maneuvers and low speed positioning at sea. Idle RPM speed can easily be adjusted to increase responsiveness.
SHALLOW DRAFT
Waterjets draft at the same level as the hull. So you can deliver your payload wherever it needs to go.
MORE MANEUVERABLE
Easily maneuver in tight quarters and during docking to provide a stable and comfortable ride for passengers and crew.
DURABLE AND RELIABLE
Our stainless steel waterjets let you easily beach a vessel without fear of damage to propulsion equipment.
GREATER EFFICIENCY
Highly efficient mixed flow designs keep fuel consumption low at high speeds.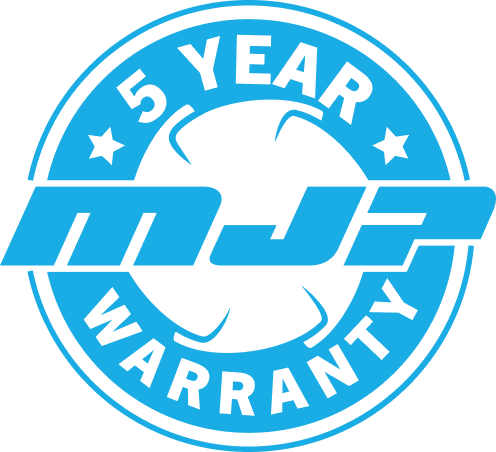 5 YEAR WARRANTY
We take pride in our dedication to keep
your vessel operating 24/7–365. Our global
service organization is on standby to assist
you with parts, training, upgrades, and on-site
service whenever or wherever your operation
leads you. And our market leading 5-year
warranty is just another way to prove that
dedication to you.
WORLD CLASS SUPPORT
When you make the decision to trust MJP to propel your livelihood, the team is available to you every day for the lifetime of ownership. Whether you call with a maintenance question, need hands-on personal training, or find you would like to make adjustments to your control system, we value the chance to connect with you and hear all about your travels. At MJP, you have become a member of our extended family and we are here for you every step of your voyage.
F/V KILLER
Built by Aliotti Enterprises and equipped with
dual MJP 340HT UltraJets. Capable of 40
knots top speed.
HONG KONG FIREBOAT 7
35-meter catamaran built by Lungteh Shipyard in
Taiwan featuring Quad MJP 550 DRB waterjets.
Capable of 36 knots top speed.