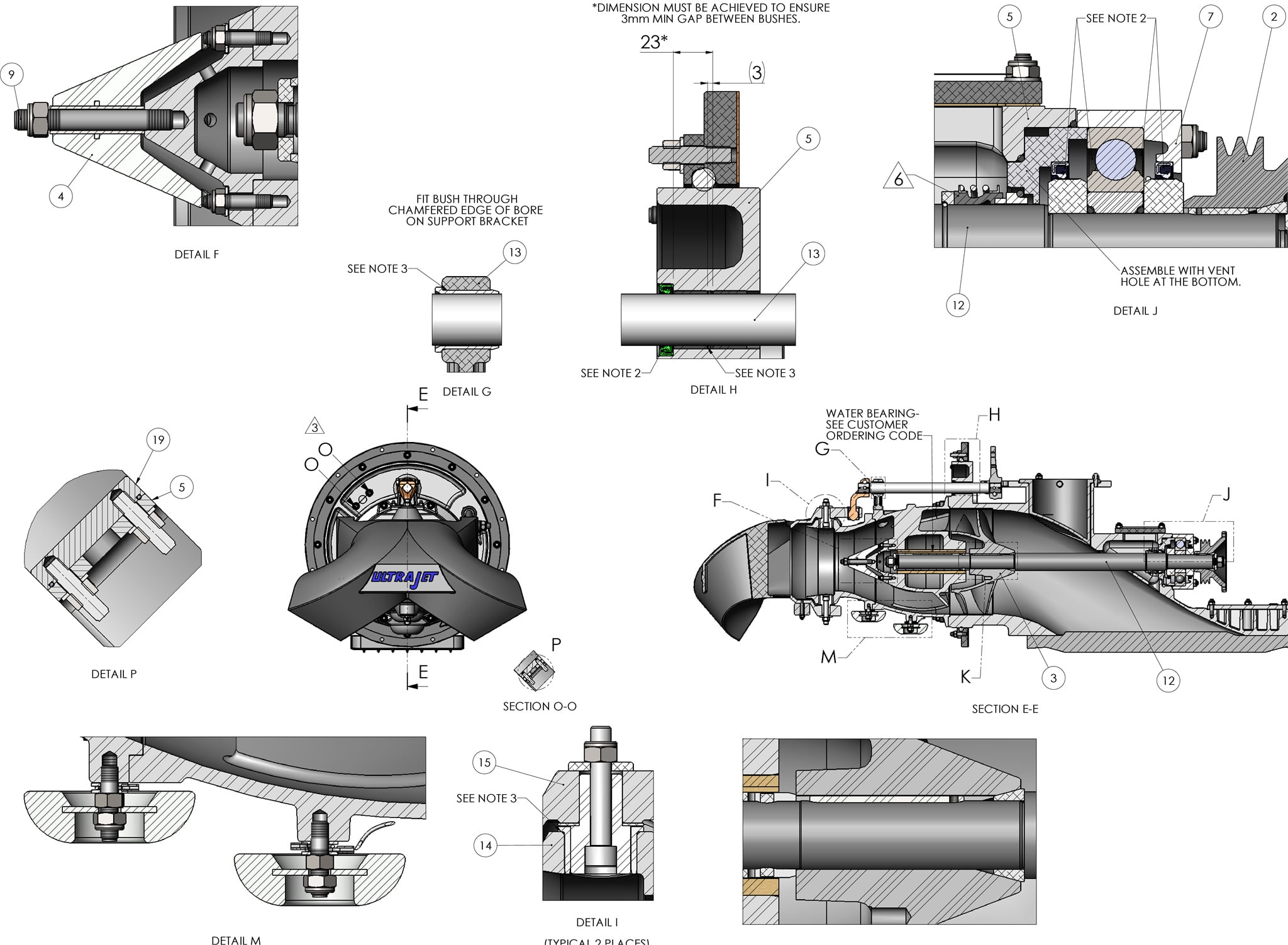 Spare Parts
E-Catalog
Browse our e-catalog to find the spare parts you're looking for and request a quote. Marine Jet Power genuine spare parts are available through our regional offices and appointed regional service agents. We strategically locate spare parts around the world to support our working population of waterjets. This stock includes consumable parts, ancillary items, and major components that might normally be on a long manufacturing lead-time. Our aim is to eliminate downtime and keep you on the water.
Spare Parts Access
Note: In order to view our E-Catalog you need to have an account. Please fill out the form below to request access.
If you already have an account please log in to view the catalog.