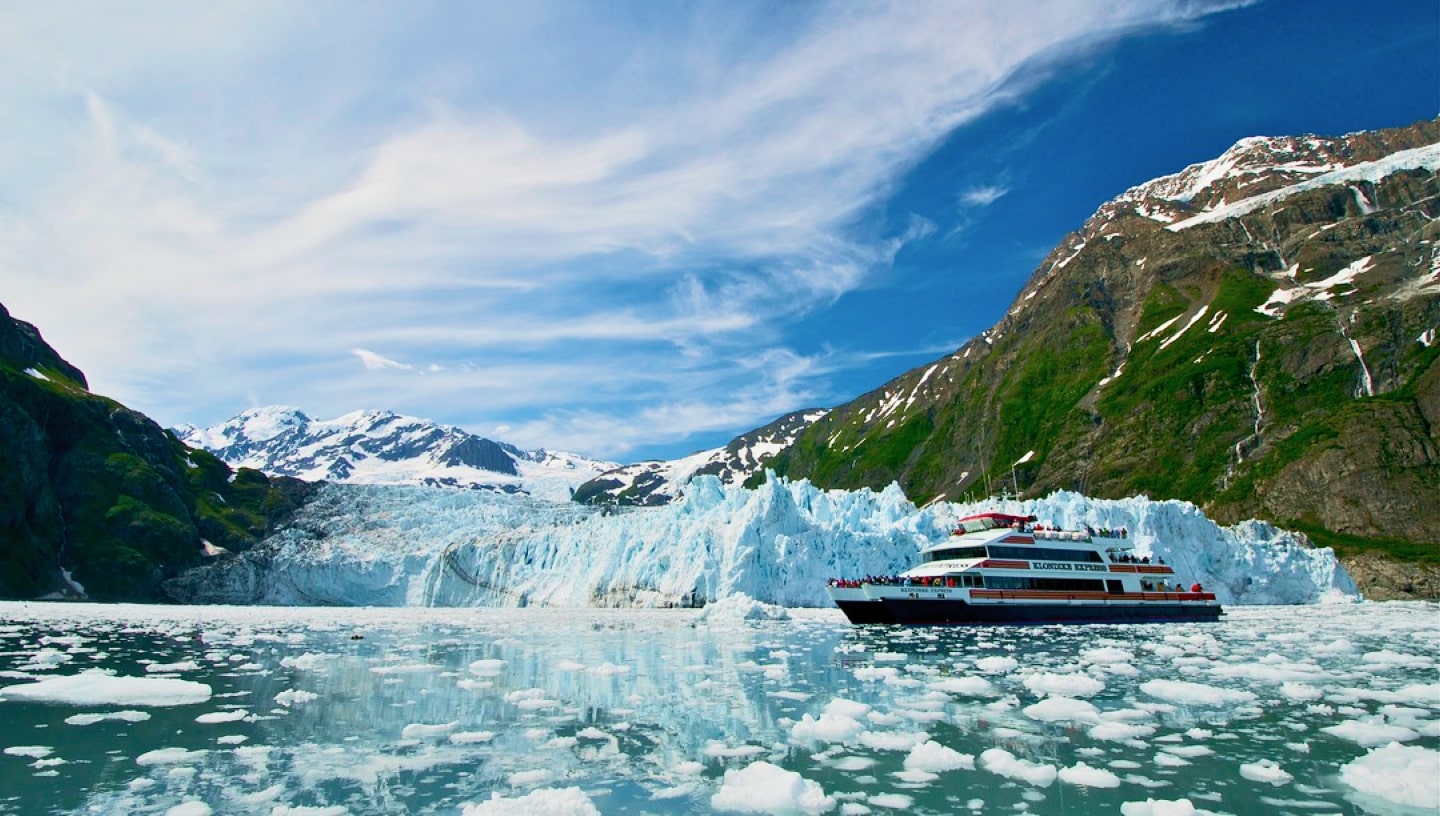 MARINE JET POWER
For more than thirty years, Marine Jet Power (MJP) has designed and built the finest waterjet propulsion systems in the world. As a full-service propulsion solutions provider, MJP provides world-class customer support from initial design and build to delivery and custom aftermarket solutions. The company's diverse product line is well suited for a multitude of applications ranging from governmental, landing crafts and work boats to high-speed passenger vessels and luxury yachts. MJP's duplex stainless steel, mixed-flow waterjets, the CSU and DRB lines, are durable and efficient and can be customized to project specifications, while the aluminum, axial-flow UltraJet range is well suited for smaller applications. The newly designed X Series is the next generation of waterjet propulsion, combining performance and efficiency resulting in a premium pump that provides more power in a lighter unit, burning less fuel and extending range over comparable alternatives.
Play Video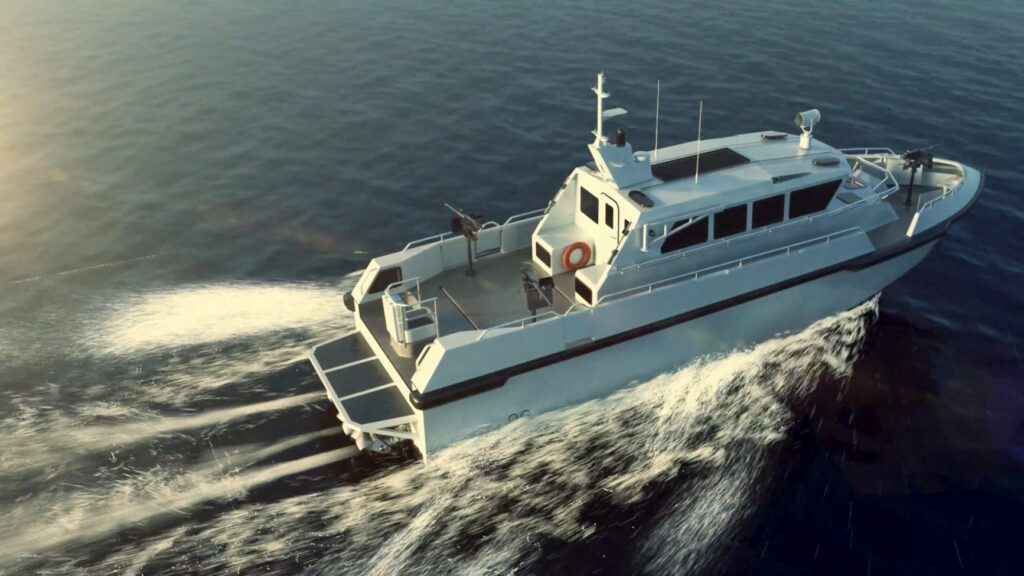 MJP IS THE WORLD LEADER IN WATERJET PROPULSION, BUILT AS
A Force to Trust.
SO YOUR ONLY LIMITATION IS HOW HARD YOU HIT THE THROTTLE.
EXECUTIVE LEADERSHIP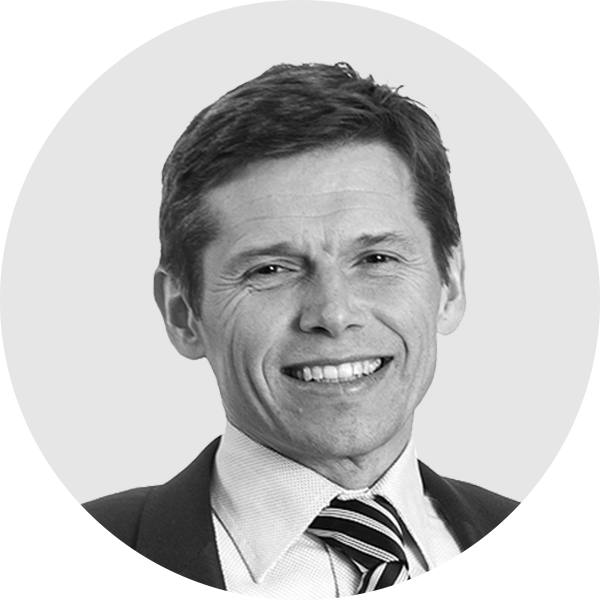 Jonas Tegström
CEO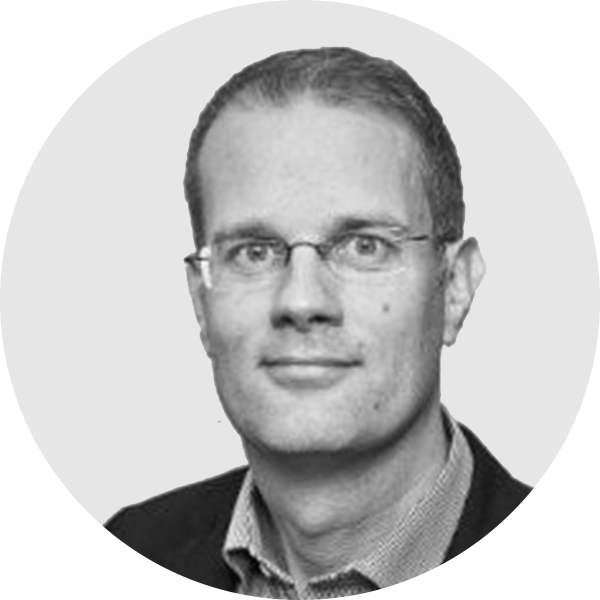 Stefan Sjölin
COO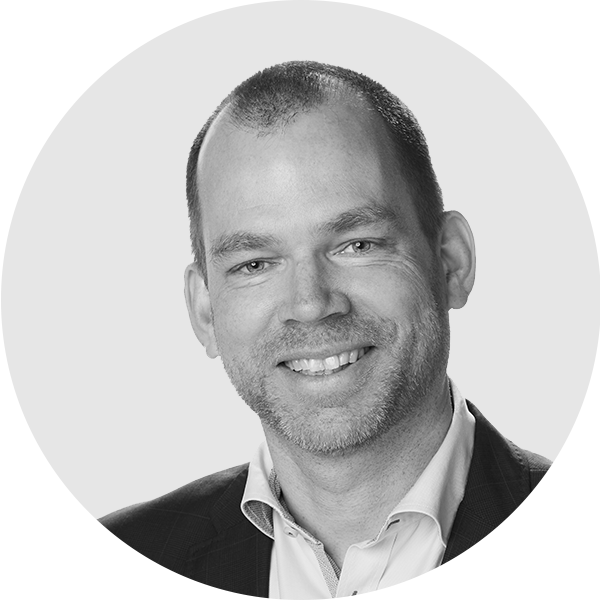 Anders Gillberg
CFO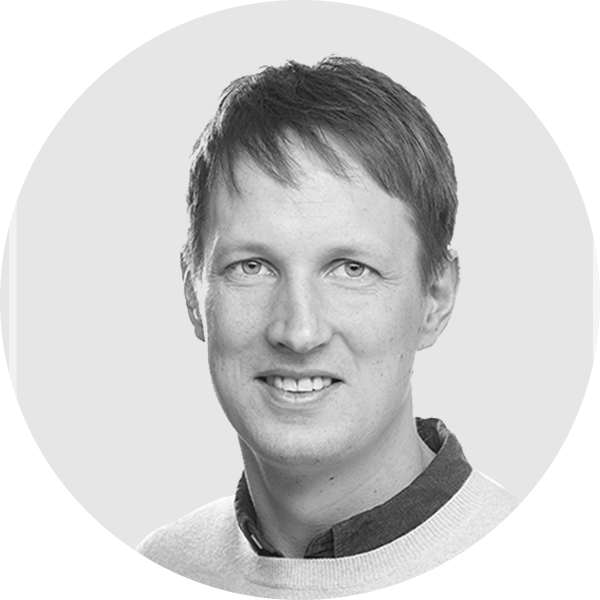 Staffan Sormark
CTO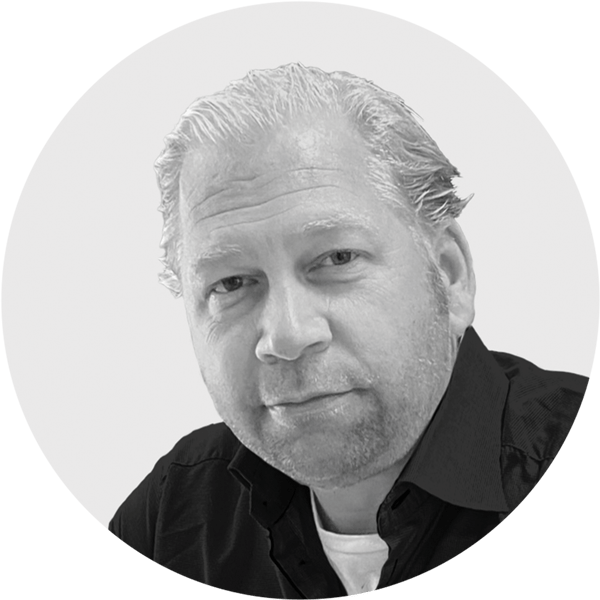 Robert Magnusson
Global Director of Sales
Andreas Krantz
Head of Engineering & Quality
Partners in


Sustainability

At MJP, we are focused on innovative, environmentally and commercially sustainable products that reduce our impact on our planet. From the materials we source to the efficiencies we achieve with our high quality and long-lasting waterjets; you can trust MJP to reliably get the job done.

We aim to increase our positive impact and reduce our negative impact through the following focus areas:
LIMITING OUR PRODUCTS' IMPACT ON THE ENVIRONMENT
We aim to reduce our product's impact on the environment through product design, lifecycle management while using scientific data to ensure a minimal impact on marine life.
At MJP we have our own Research & Development department which works with continuous improvement of existing waterjets but also with development of new products. This enables us to have control over how the products are to be designed and produced, what materials are to be used and what the composition of these is to look like. We are aware that through our choice of materials we can reduce our negative environmental impact, which is something that has become increasingly important in the development process.
To reduce the impact on marine life, MJP is mitigating underwater noise through continuous research and design improvements to limit unwanted underwater radiated noise. Results from a recent study graded our waterjets as either "Silent R" or "Silent E" depending on operating conditions — two of the highest rankings that can be achieved.
SECURING EQUAL AND MEANINGFUL WORKING CONDITIONS
The health and safety of our employees is of utmost importance and we aim for equity, diversity and inclusion in all that we do. When we take good care of our talented people, they'll take good care of you.
At MJP we focus on Diversity and Inclusion as well as employee health and safety. Through securing safe, clean and flexible working environments, all MJP employees are treated equally and a good work-life balance is achieved.
PRACTICING RESPONSIBILITY THROUGHOUT THE VALUE CHAIN.
Through the highest commitment to business ethics, customer security and sensitivity and supply chain management MJP is ensuring sustainable business operations.
MJP is an international company with customers all over the globe. Some of our customers are governments, meaning that many projects are classified as highly confidential, and we must always work to ensure that confidentiality. Dealing with various countries requires high knowledge about the specific country and their laws and regulations.
It is paramount to us that we ensure the security of the stakeholders in our value chain and work against anti-corruption, regardless of where in the world we are doing business.
INTERESTED IN JOINING THE TEAM?