MARINE JET POWER NAMES ROBERT MAGNUSSON GLOBAL SALES DIRECTOR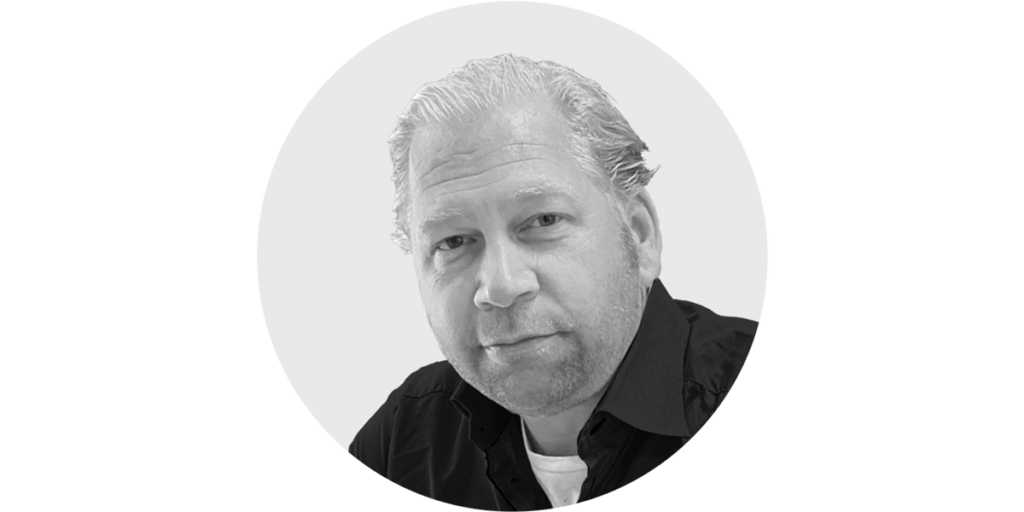 Marine Jet Power (MJP), a leading supplier of waterjet propulsion systems, is pleased to announce the appointment of Robert Magnusson to the role of Global Sales Director.
Robert previously worked for MJP from 2014-2016 leading the company's sales efforts in Southeast Asia. Today Robert re-joins MJP with more than 20 years of marine industry experience. Previously, he served as the CEO of Aston Harald Composite AB a high-end manufacturer of composites for the marine, aviation, and automotive industries. Prior to that, Robert served in roles of increasing responsibility at Berg Propulsion, driving sales and marketing efforts globally. Robert also spent time living in Singapore and The United Arab Emirates bringing a wealth of global business development expertise to MJP.
"Robert brings exceptional knowledge and experience to this important leadership role," said Jonas Tegström, MJP CEO. "Based on his strong relationship skills and technical understanding of marine propulsion and MJP products, I am confident Robert will be a great addition to the team."
Robert assumes this role after the departure of Kristian Berg, who left to peruse other opportunities. Effective immediately, Robert will assume responsibility for global business development and sales efforts reporting to the company CEO, Jonas Tegström.
Robert resides in Sweden with his wife and two children. In his free time, he enjoys playing the guitar, boating, traveling, and spending time with family.

About Marine Jet Power (MJP)
Headquartered in Uppsala, Sweden and owned by Verdane Capital, Marine Jet Power (MJP) has been redefining the waterjet market with constant innovation and unsurpassed quality since 1987. MJP's proven stainless steel, mixed-flow and aluminum, axial-flow waterjets are used in many diverse applications, from fast military craft and passenger vessels to luxury yachts and workboats worldwide.
For further information visit: www.marinejetpower.com
###
MEDIA CONTACT
Marine Jet Power AB
Kelsey Nemeth
kelsey.nemeth@marinejetpower.com
+1 704.953.6821