MJP Names New Business Development VP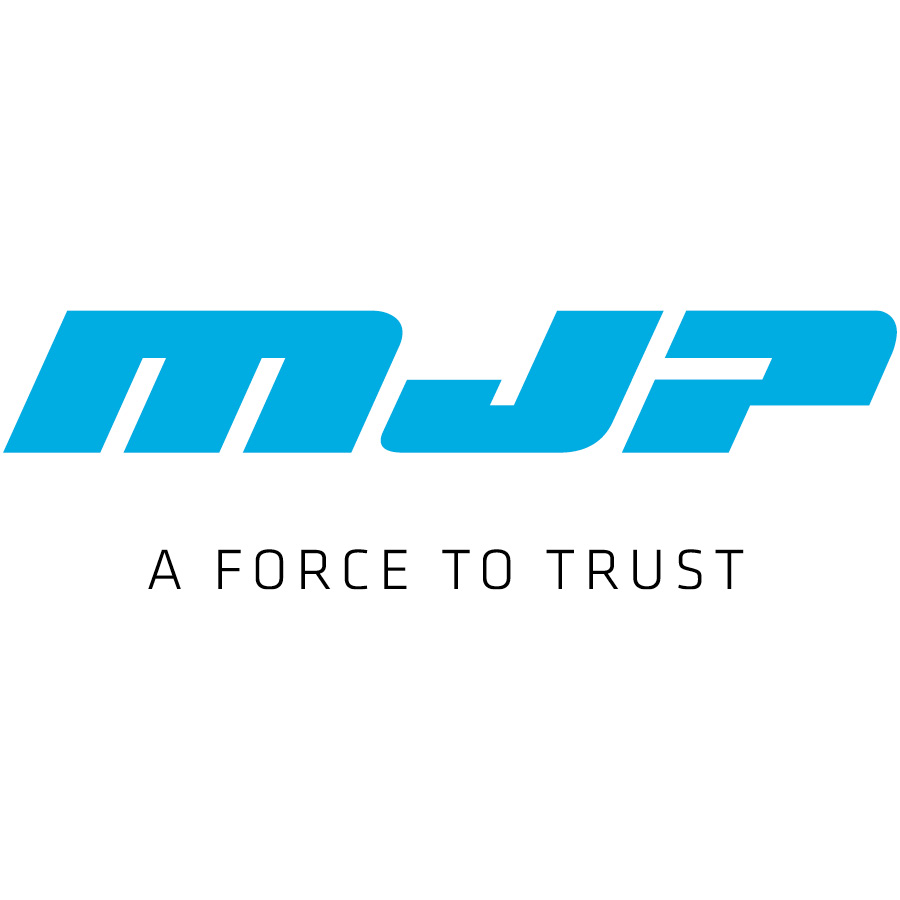 "With his broad experience and extensive network, Damian is a welcome addition to our executive team," said MJP CEO Magnus Sörenson. "This is decisive step in developing our sales and aftermarket business for future growth and unsurpassed customer support."
With more than 15 years of executive business management experience, Damian began his career in the automotive industry. Most recently Damian served as a Director of Wärtsilä Seals & Bearings and has served on numerous Boards, putting a large focus on long-term business relationships with customers and refining true value propositions to promote growth and sustainability.
"I look forward to applying my industry experience to MJP's growth strategy," said O'Toole. "We plan to show a renewed focus on being a true propulsion partner, delivering a wide range of solutions including installation, training, parts and service."
Damian has a strong academic background in leadership and development obtained through Open University and Aston Business School Centre for Executive Development. Damian is originally from the UK but currently applying for dual citizenship within Sweden and for the last ten years has been residing on the west coast of Sweden with his family.
About Marine Jet Power AB
Headquartered in Uppsala, Sweden and owned by Verdane Capital, Marine Jet Power is a global leader in waterjet propulsion providing diverse applications – governmental patrol craft, service vessels for wind farms and oil industry, passenger vessels and pleasure yachts.
For More Information:
Marine Jet Power AB
Kelsey Nemeth
kelsey.nemeth@marinejetpower.com
+1 704.953.6821