MJP Welcomes Back Nils Morén as International Sales Manager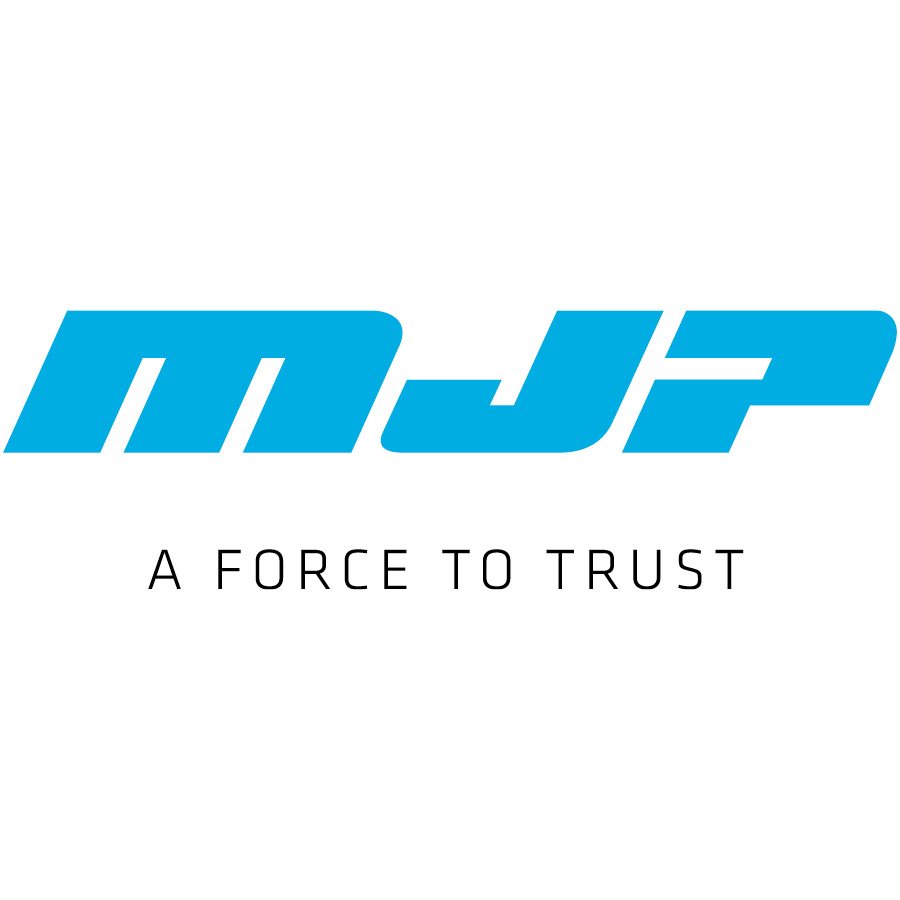 Nils originally joined MJP in 1996, during which time he was mainly responsible for sales for 14 years. During his tenure Nils was a key player and helped secure many notable contracts including orders worldwide. Most recently Nils was responsible for sales and marketing for Swedish based Swede Ship group of companies where he led sales and marketing efforts from 2014-2017.
"We are thrilled to have Nils back on-board," says MJP CEO and EVP of Sales and Marketing, Magnus Sörenson. "His experience and vast knowledge of MJP will serve the company well as we continue to grow sales globally."
About Marine Jet Power AB
Headquartered in Uppsala, Sweden and owned by Verdane Capital, Marine Jet Power is a global leader in waterjet propulsion providing diverse applications – governmental patrol craft, service vessels for wind farms and oil industry, passenger vessels and pleasure yachts.
Marine Jet Power AB
Kelsey Nemeth
kelsey.nemeth@marinejetpower.com
+1 704.953.6821