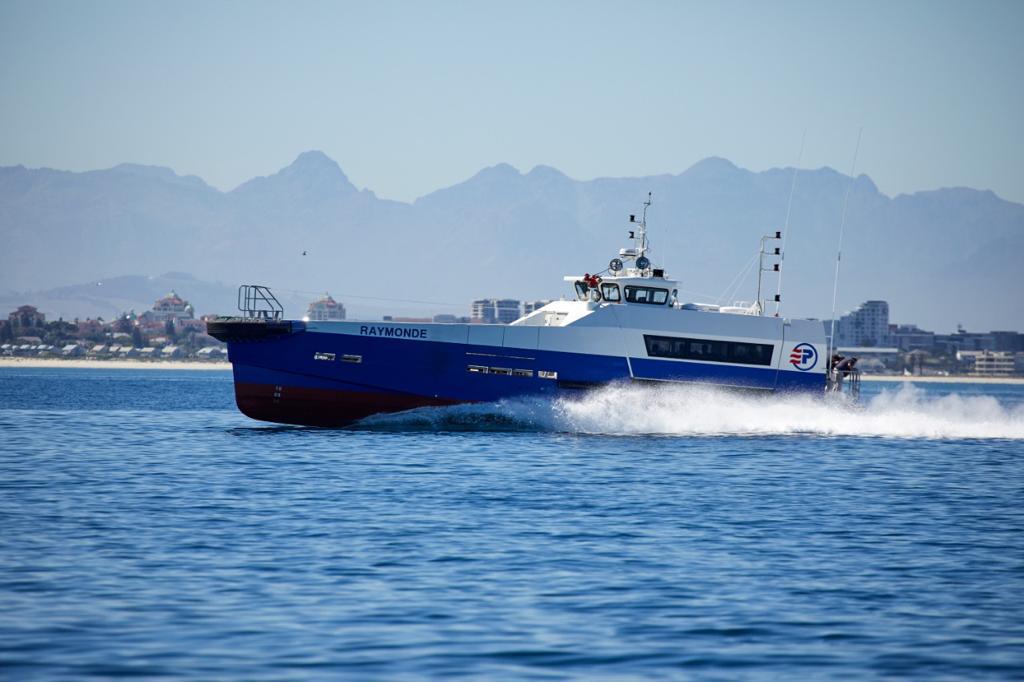 CB19 – Les Rochambelles Series
Length:

19 m

Beam:

4.75 m

Speed:

24 knots cruise

Engine:

Scania

Year:

2022

Waterjet:

MJP 350 X MJP X

Config:

Triple

Shipyard:

Veecraft Marine
Perhaps more powerful than the vessels themselves is the story of the women these crew boats were named after.

Les Rochambelles are the volunteer nurses recruited during WWII to drive the ambulances. Their names are Arlette, Paule, Raymonde, Rosette Peschaud, Madeleine, Yvette, Sabine.
They were the first women's unit integrated into an armored division on the western front during World War II. A total of 51 women served in the First Company, 13th medical battalion of the French Second Armored Division from 1943 to 1945.
Fast forward to today, this group of 7 crew vessels are now in operation in Gabon, west Africa. Powered by Scania engines and MJP 350X waterjets, these vessels serve as a symbol of unstoppable support for its citizens.
Made in Africa for Africa, these crew vessels were built for Peschaud International in Cape Town. With a capacity of 30 passengers & 4 tons of cargo on deck per vessel.
Request Information
Request a quote, information or contact us.
Find Your Sales Rep
Get in contact with your local sales or service representative.