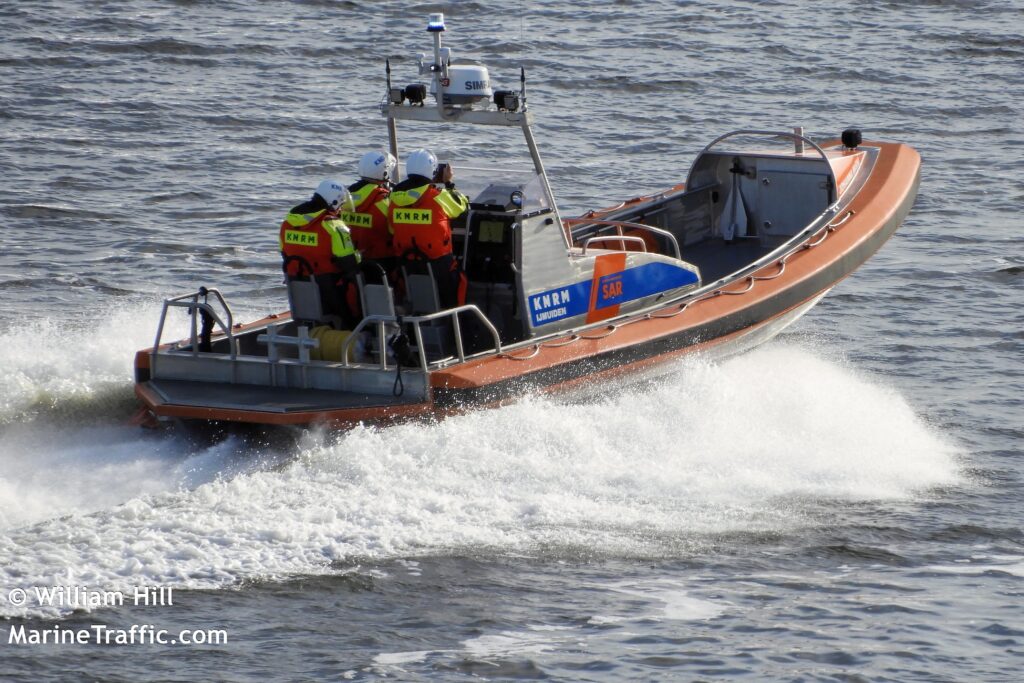 FRC903 Fast Rescue Craft – KNRM
Length:

9.15 meters

Beam:

3.30 meters

Speed:

34 knots

Engine:

Steyr SE266E40 SOLAS, 190 kW (258 PK)

Engine Power:

190 kW

Waterjet:

MJP 251 UltraJet MJP Ultrajet

Config:

Dual

Shipyard:

Habbeké Shipyard
A Fast Rescue Craft (FRC), is a relatively small rescue vessel generally designed for search and rescue (SAR) duties.They are usually operated by a nations coast guard, offshore industry, or lifeboat institution,and are intended for inland and offshore environments.
The FRC 903 / Fast Rescue Craft 903 is designed and equipped to perform the following services:
fast rescue boat,
man overboard boat (mob),
safe transfer of personnel and equipment.
Design by Pieter Meuzelaar, DSMG
https://www.habbeke.nl/project/bn206-frc903-twin-knrm/
Request Information
Request a quote, information or contact us.
Find Your Sales Rep
Get in contact with your local sales or service representative.