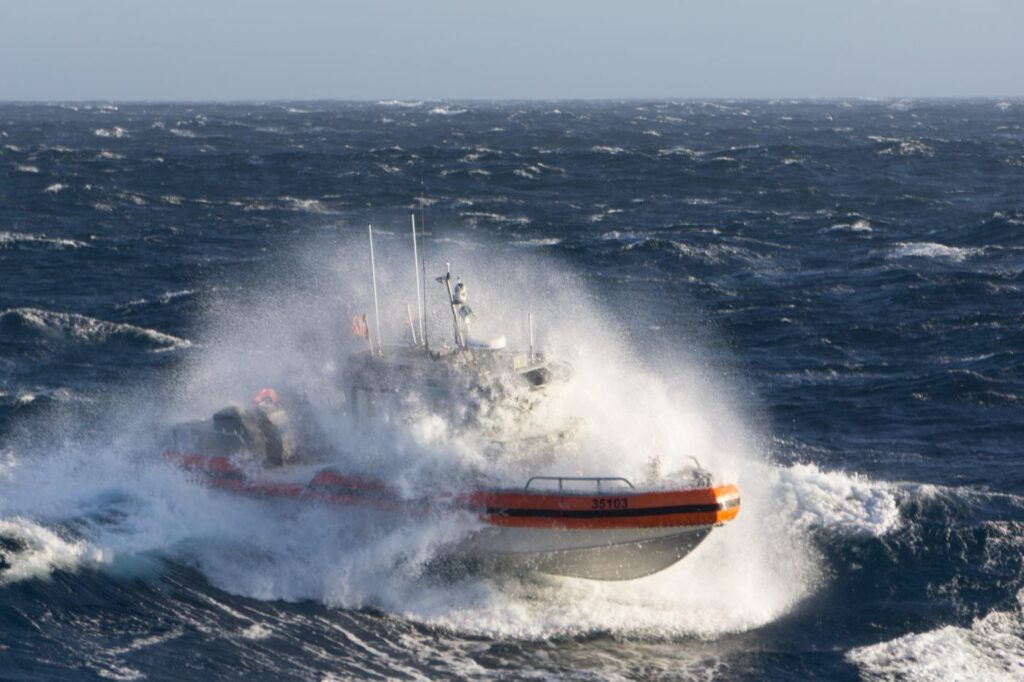 Long Range Interceptor by Metal Craft Marine
Length:

39-ft

Beam:

11' 5"

Speed:

45 Knots

Engine Power:

Cummins 6.7L 408 HP Diesel Engines

Year:

Current U.S. Coast Guard Contract

Waterjet:

MJP 305 Ultrajet
Long Range Interceptor (LRI-II) built by Metal Craft Marine and Brunswick Commercial & Government Products for the United States Coast Guard is an 11-meter interceptor vessel used in drug interdiction and USA homeland security applications.
Request Information
Request a quote, information or contact us.
Find Your Sales Rep
Get in contact with your local sales or service representative.