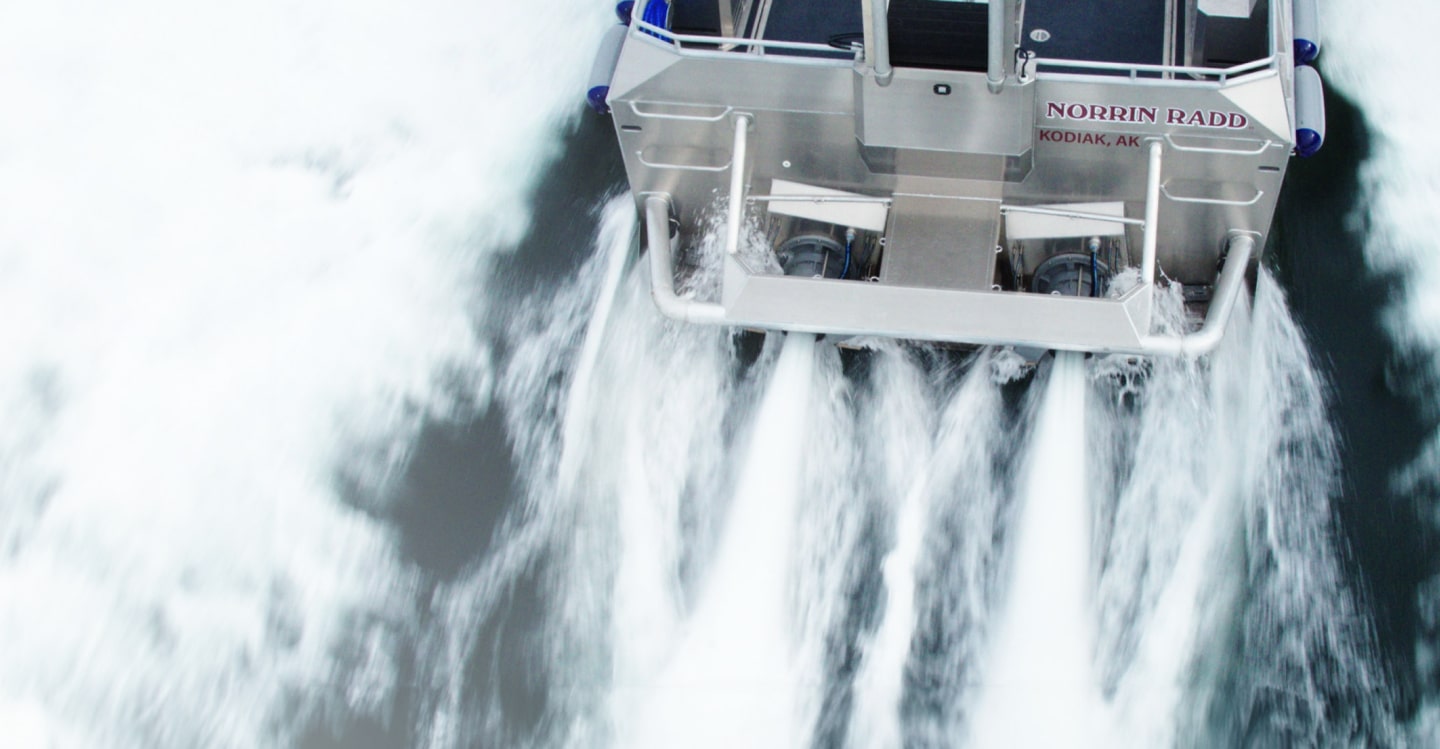 Ultrajet
Owner's Club
Join the Club
Calling all MJP UltraJet owners! You're invited to join our elite club tailored just for you. As a member, you'll proudly wear your official UltraJet Owner's Club shirt, unlock exclusive deals on spare parts, have access to expert remote support, stay in the loop with UltraJet club updates, and a whole lot more. And guess what? Membership is absolutely free, but those exclusive shirts are in limited supply, so don't miss out on this turbocharged opportunity!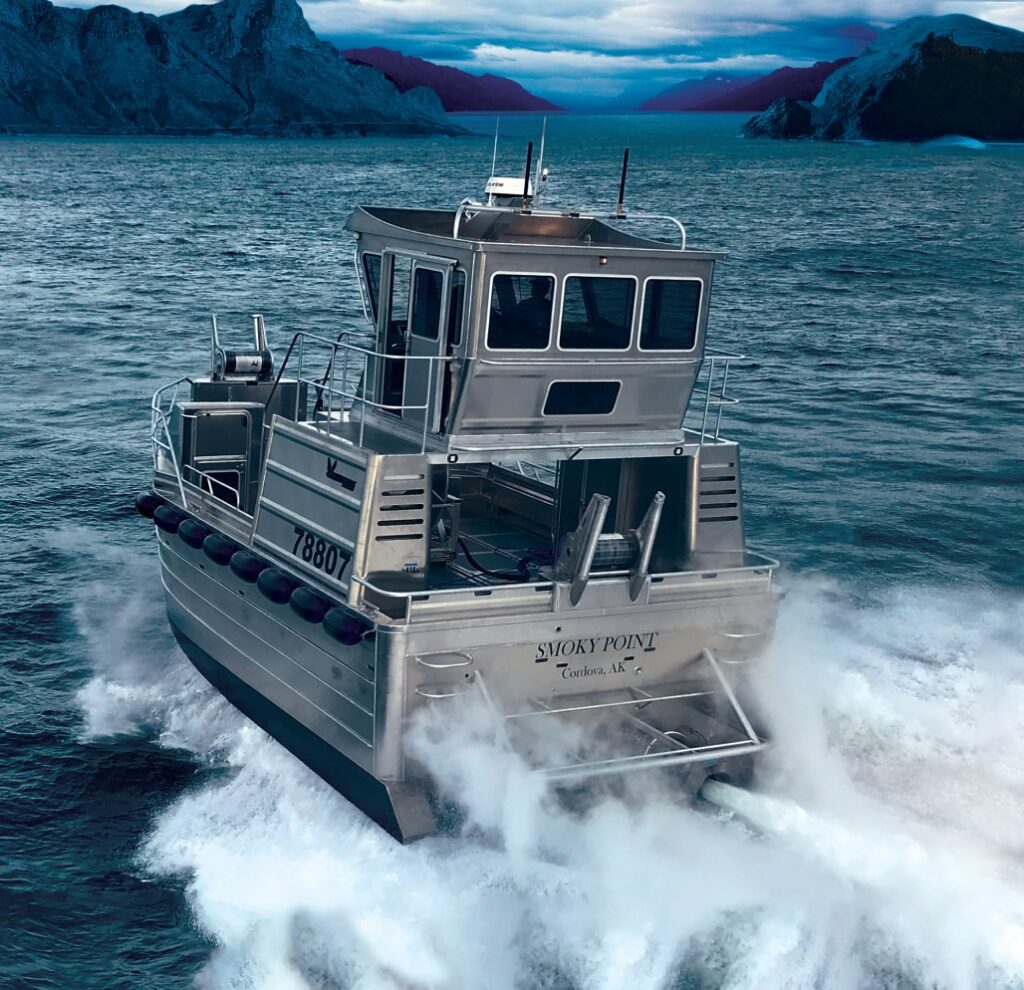 How It Works
SIGN UP
Submit your information using our short form and get started for free!
Sit Back
Receive your exclusive t-shirt and let everyone know you own an Ultrajet!
ENJOY
Access member-exclusive discounts on parts and receive the latest updates before anyone else.
The official
UltraJet Owner's
Club shirt
Membership has its privileges, and as a proud UltraJet owner, we're excited to offer you our exclusive Owner's Club Shirt. Crafted with the same precision and attention to detail that defines our products, this shirt is a testament to your status as a valued member of our community. Wear it proudly, knowing that you're part of a select group that appreciates the finer things in life. It's not just a shirt; it's a statement of belonging to the UltraJet family.
Exclusive Deals
on Spare Parts
We believe in rewarding our UltraJet Owner's Club members for their loyalty and passion for our products. That's why we're excited to offer you exclusive deals on genuine spare parts. These savings are designed to help you maintain the peak performance of your UltraJet without breaking the bank. Trust in the quality and reliability of our parts, and enjoy the added benefit of unbeatable prices, available only to our valued club members.
Access to Expert
Remote Support
With the UltraJet Owner's Club, you're never far from the expert help you need. Gain exclusive access to our remote support service, designed to provide you with immediate assistance from our seasoned technicians. Whether you're facing a technical challenge or seeking advice on maintenance, our team is dedicated to ensuring your UltraJet operates flawlessly. Count on us to be your reliable partner in every water adventure.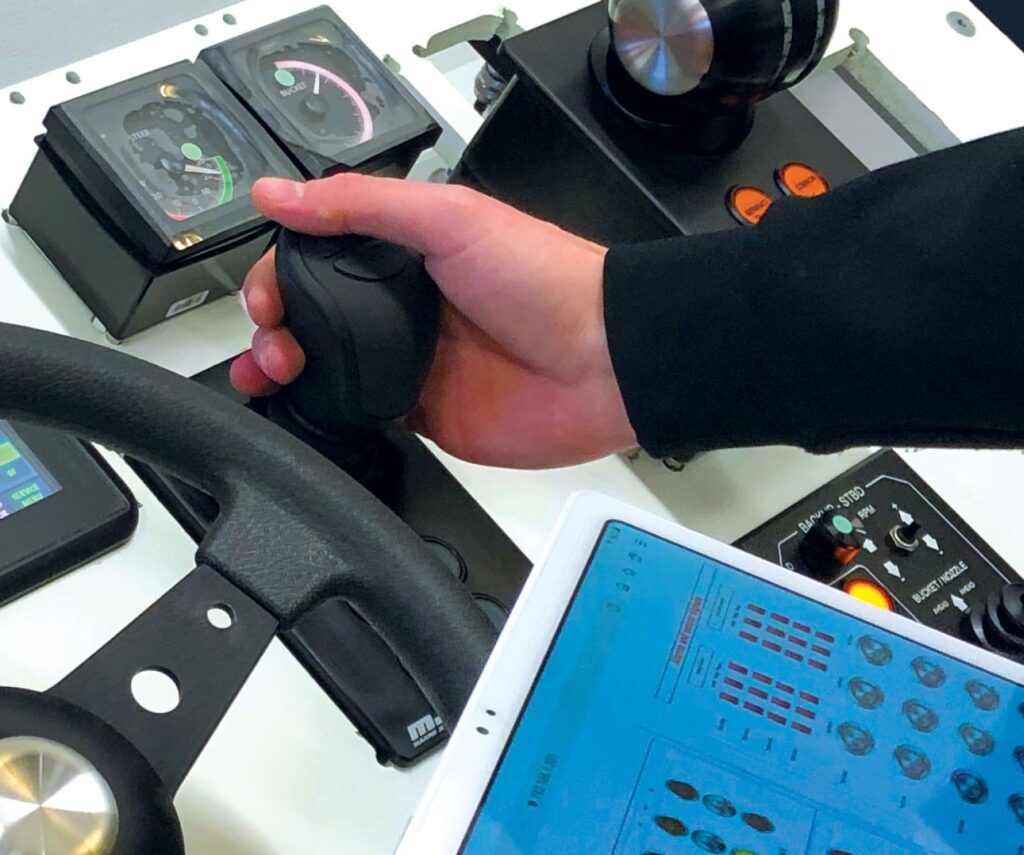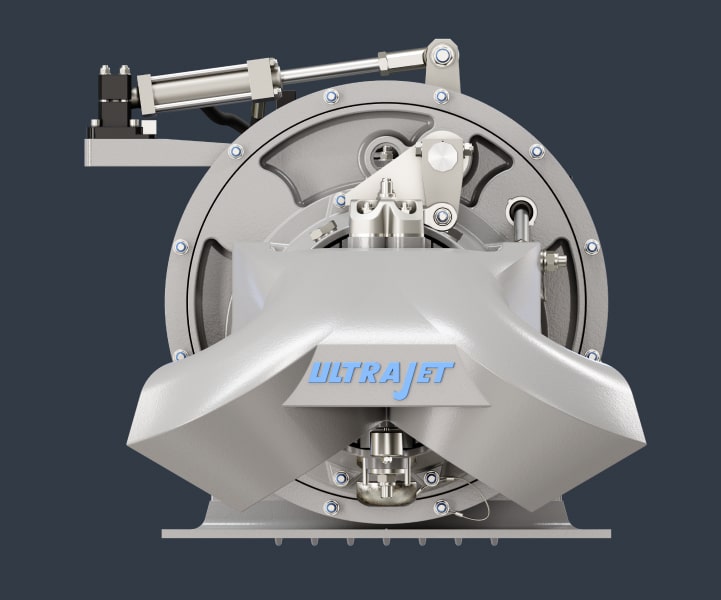 Stay Ahead
of the Curve
Being part of the UltraJet Owner's Club means you're always in the loop. Being an insider grants you early access to the latest news, updates, and developments. Stay informed, stay connected, and stay ahead with this valuable club privilege.
Ultrajet
owner's club signup
Your path to exclusive savings and support starts here! Complete the short form below to join.